Hear what our Samson Realtors have to say about why they love being a part of our family!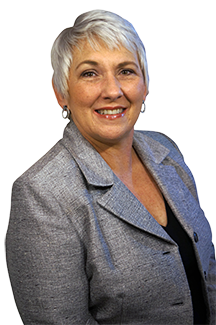 "Samson Properties allows my team and I the freedom to provide our clients with more value. Bottom line. My team is a family team, and family values run deep at Samson Properties. We love that! The support we get as agents is second to none, and you can tell that they truly care for us and are invested in our careers.​ Cardinal Title Group is in house, so if there are ever any questions, you can go right to the source for answers. Brochure and mailer printing is in house. It seems like there's a new training seminar almost every week, and those really help keep you motivated and up to speed on current trends. I could write paragraphs explaining why you should join the Samson family, but I can't think of one reason why you shouldn't!"

- Tammy Irby, Realtor


---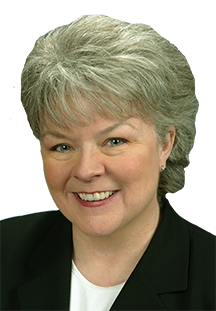 "Samson is amenity rich for agents selling at all levels of production. Their brokerage is unabashedly agent centric and their vision has brought them to the forefront of regional real estate brokerages which operate for the benefit of the agent not the company. When deciding which offer to accept from local and global brokerages, I fixed my production needs on what my brokerage could do for me (and the community) not what I could do for my brokerage. Because Samson publicly advertises their vision and commission statement on YouTube, Facebook,
www.SamsonProperties.net
, etc., there is no doubt that I made the best decision for my family and my business choosing Samson Properties. With 1,700 agents and 14 offices, a staff whose responsibilities range from A to Z, training 6 days a week, a mentoring program, inexpensive marketing materials designed, produced and mailed, a Social Media Manager, keeping your own sign call leads because your number is the most visible number on the sign, etc., you can take the net commission split paid to your former broker and use that money to market and develop MORE BUSINESS at Samson!"

- Deb Gorham, Realtor


---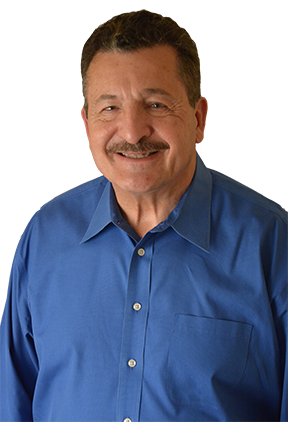 "Hello! I'm Ernie Dill in the Fredericksburg Office. I joined Samson Properties in June of 2015, leaving a large corporate brokerage to do so. As a significant producer, keeping 100% of my commissions was an enormous plus! I thereby funded my plan to become a serious "Marketeer," using technology and automation to lay the foundation for hugely increasing business. Samson is a perfect fit for that with in-house technology support, 1:1 Social Media Marketing help, and numerous secondary direct mail brochure, post card, printing and mailing operations. If you want to set up a multi-media sales funnel to gain market share, Samson will partner with you to do it. The sales support, Dotloop, and accounting systems are state-of-the art. Support personnel are superb. Affiliated businesses, First Heritage Mortgage and Cardinal Title are likewise. Ideas for your growth are prevalent throughout the company - in sales meetings, on the administrative sites, and directly from Samson Family hands-on management. These are really nice, high integrity, highly motivated and motivating people! (Go Danny, Bernie, Donny, Casey, and Mike!) Managing Broker Mike Briggs in my view is the absolute best in the business. I am honored to recommend this stellar and fast-growing company!"
- Ernie Dill, Realtor


---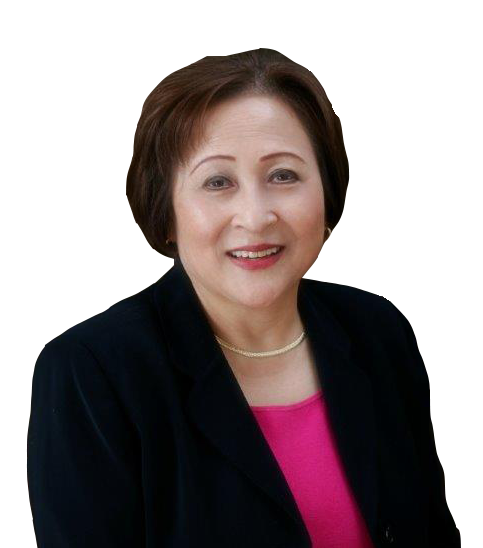 "It's been a fantastic move for me! After 18 years being affiliated with a large realty firm, I found Samson Properties has been a breath of a fresh air. Samson offers great managing brokers, skilled educators, wonderful marketing support, and personable, helpful technical departments. It's a happy environment for me to work in!"

- C.C. Webster, Realtor


---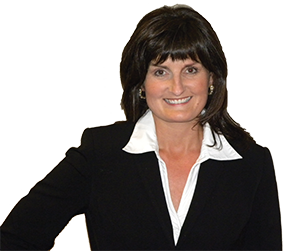 "I like to help people. Being able to offer a discounted commission is important to me and to my clients. Over the past couple of years I thought, if I were to leave REMAX, I would think about moving to Samson. The clients don't really care about the big name, the national brands like I thought they did, they care about the agent who they are working with, remember the old adage, Real Estate is local? Well its true. Before leaving REMAX I asked several present and past clients what they thought about me changing brokers and they all said as long as they continue to work with me, they did not care about who the "broker name was" except one client who actually started interviewing friends and family. They even asked the new construction rep at Toll Bro's what they thought of Samson Properties and they told my clients that they LOVE Samson Property agents! It was 100% unanimous after that. Now that I have transitioned to Samson, I am so excited by the energy the leadership exhibits, the generosity of the company, the staff who is so helpful, even the lender visited me at my open house (shout out to Chris Kelly) and the fact that there are NO monthly fees, there is NO commission splits and they GIVE us free printing and mailing of post cards! THAT IS AMAZING! I am actually working on my 4
th
post card as I write this – the most marketing I have done in years. I just told my friend/agent who made the switch with me that this is the most ANY broker has ever done for me and she agreed. It is a little overwhelming with all the stuff they provide: social media help, office managers, dotloop coordinators, tech support, a printer on staff, TONS of CE courses, and online marketing templates and videos of how to do just about anything real estate related to make it big in this business. Can I also give a shout out to the NVA signs? Their work is fantastic and FAST! Oh, and cheap. And did I tell you how fantastic Mike Briggs is? Not enough time."

- Julie Holtkamp, Realtor


---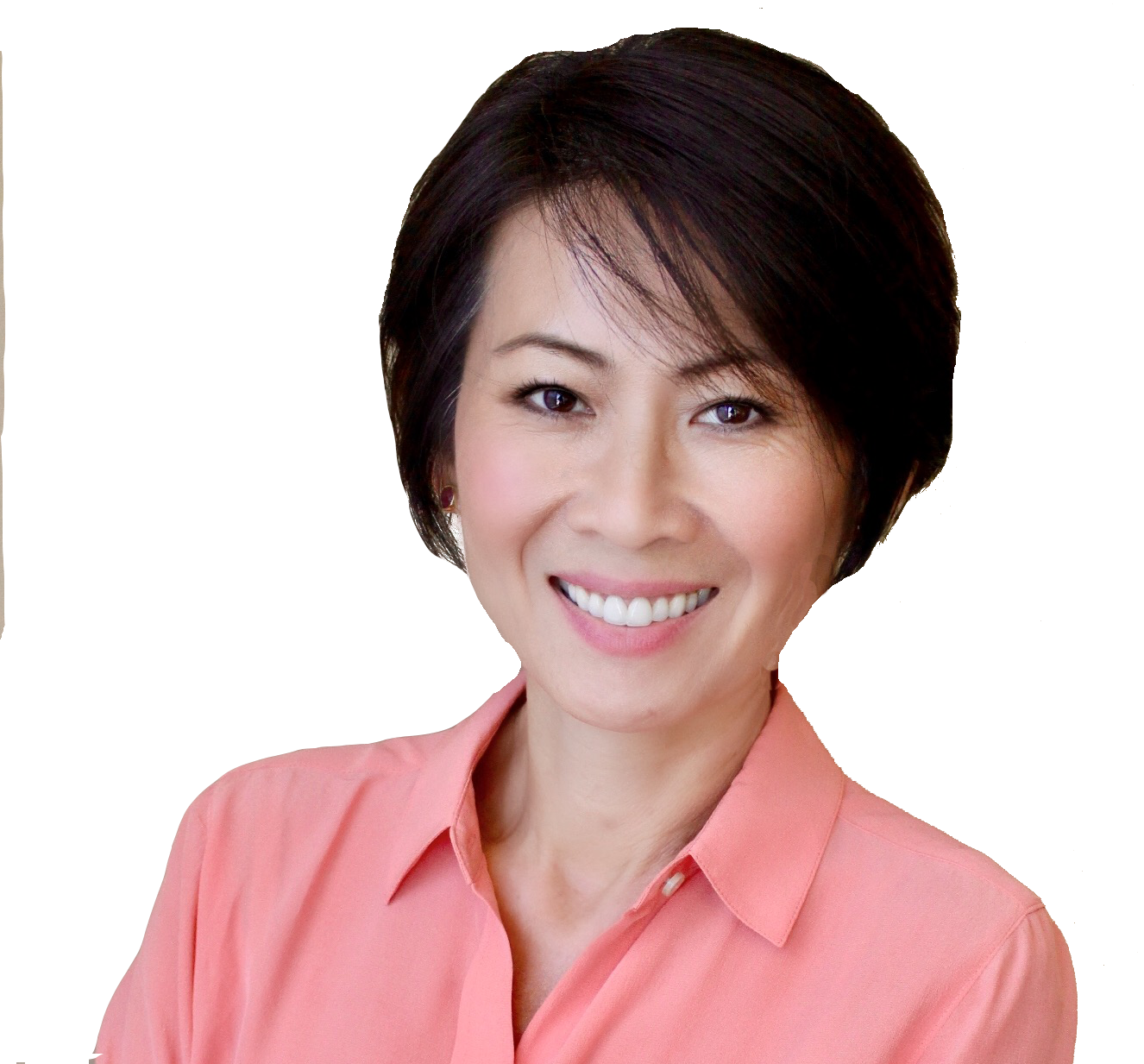 "Having worked in real estate for over 21 years and having owned my own brokerages, I have experienced and observed all sides of the industry, especially with brokers who truly care for their agents, and those who don't. It was my meetings with Danny Samson and Mike Briggs that convinced me that I had found a brokerage whose vision and ethics are truly focused on agent-growth. Samson Properties helps me in the way that best meets my needs so I can focus on my clients. I enjoy working with a team of people who are first class, are willing to go "the extra mile", and who have similar values of service and integrity. I would highly recommend Samson Properties as a brokerage to help build your real estate portfolio."
- Bea Le, Realtor


---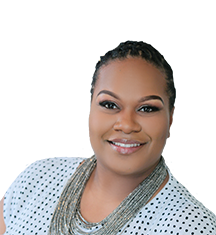 "I am so grateful for Samson Properties. They go above and beyond to build their agents' businesses. I'm glad I took a chance on meeting with Donny Samson because everything he said he would do has happened. I've never had a broker/owner truly invest in my success! I'm sure they didn't expect to open a huge 18 suite office near National Harbor, but Danny and the team saw the need in the area, so they put it together. In order for a puzzle to be complete, you have to have all the pieces and they absolutely do! Having an inside marketing department, property marketing specialists, lending team & title company for support has made life much easier. If an agent has not checked into Samson Properties I believe they need to reevaluate their business plan because everything they offer is amazing!"
- Teila Thorne, Realtor


---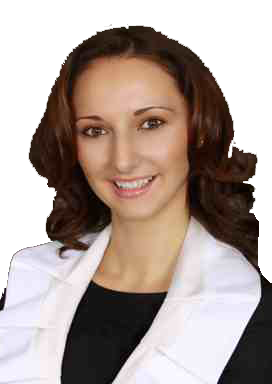 "I enjoy the resources the most. I love the fact that anytime I pick up the phone, I can get ahold of any of our brokers. Samson takes more of a personal approach – they really care about their agents more than their bottom line. They want to make sure the agents are happy, and when agents are happy everything runs more smoothly!"

- Carmen Bere, Realtor
E-mail
Samson Properties
14526 Lee Road, Suite 100, Chantilly, VA 20151